Lead time to ship is 3-6 weeks with 4 weeks being average. Sometimes delays occur while dealing with shipping carriers. We ship all orders ASAP but cannot guarantee delivery date.
Whether you're a player or a fan, our custom sublimated hoodies will help keep you warm while representing your team. Our hoodies are made with a warm polyester fleece material, a double layered hood and a kangaroo pocket.
Browse Sublimated Hoodie Designs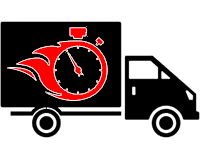 Fastest turnaround times in the industry.
*After mockup approval and payment received.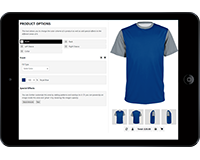 Our state-of-the-art online design studio provides endless customization options for you to use.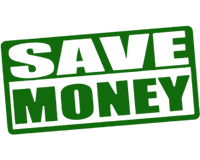 Look good on the field or court without spending a lot of money.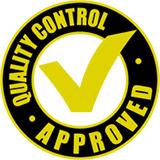 Our apparel is always made from the best material. Plus it's sublimated so it will never fade, crack, or peel.